Who we are
My name is John Pak, a Certified Financial Planner™ and founder of Otium Advisory Group, a fee only financial planning firm based in Los Angeles

Although I was raised five blocks away from the fictional Mcdowell's in Queens, New York (for those who are not familiar with the location and restaurant, you must see the movie 'Coming to America'), I've been a resident of Southern California for the past 25 years.
I have been married to my better half, Jenny, for nearly a decade and together we enjoy the wide breadth of activities that Los Angeles offers: hiking in the San Gabriel mountains, exploring multicultural culinary options, and visiting world class museums.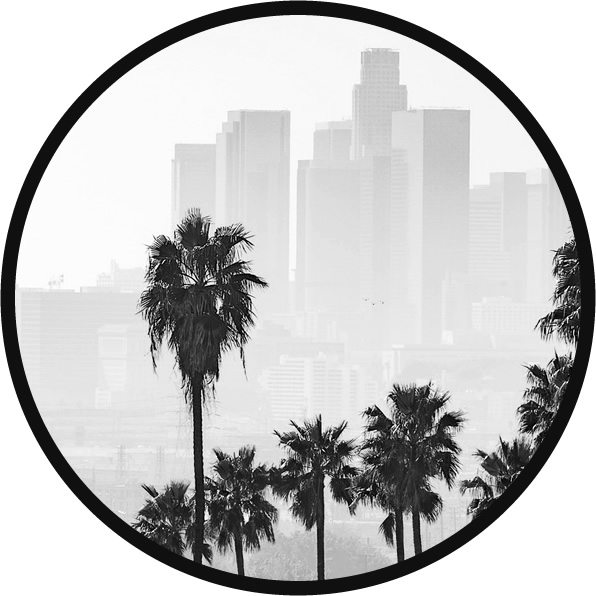 I often get asked the question of how I got started in the financial advisory industry…
My watershed moment dates back to 1997. My father, who was the sole bread winner, closed the family business that he had nurtured for 15 years. Like many first-generation immigrants, my parents were so focused on providing for their family in the immediate term that seeking financial or retirement planning was not anywhere on their radar. The terms – portfolio, social security, and estate planning were hieroglyphics as far as we were concerned.
At the time, I was a sophomore in college and I had to make a difficult decision to leave school to help the family stay afloat. However, rather than drowning in self-pity or fear, I embraced the experience and it helped me understand what it's like to be in a tough situation with limited resources and no one to lean on for financial guidance. At the age of 19, I vowed to be that someone, who can be looked upon as a reliable and trustworthy resource for those who need a fiscal shoulder to lean on.
Two years out of school, I had earned and saved enough money to go back and attain what I had started: a finance degree.
I graduated with no debt.
Aside from my life long devotion to personal finance, my other passion point is teaching. You can find me presenting a retirement course at a local Cal State University – OLLI one day to conducting a pro-bono workshop at a Los Angeles Public Library the next day. I believe if I can teach you how to clearly define your financial goals/concerns and educate you on the available solutions, the probability of implementing and executing the plan is much higher.
It's been quite a journey, from the moment my parents decided to leave behind their professional careers in Seoul, South Korea to start anew in a foreign country they hoped would give me abundant opportunities, to the present day starting my own firm, Otium AG. The dream of giving your child a better life is universal for all parents, regardless of ethnicity or socioeconomic status. And that's the same sentiment I have for my clients – the end goal is to see you succeed.