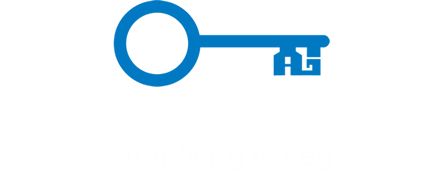 Let's weather the storm together.
First, we've had to adjust to a new normal of living and working due to Covid-19. Now, we face inflation at 40 year highs and a possible recession. There is no question the challenges brought on by this new reality: rate hikes, market volatilty, job reduction or loss, and delayed retirement goals to name a few.
However, even in these unprecedented times, our mission remains the same – to tailor simple, yet unique planning solutions based on our philosophy of merging financial minimalism with technology to help you keep your eyes on the prize and maximize your most valuable commodity: TIME.
The end result – we all get back on track stronger and better prepared to face any storm that comes our way.